To celebrate International Womens Day, Anthropologie is excited to announce the next exhibition at the Kings Road gallery will be "Women Who Weld", a curated collection of jewellery by female British designers.
The gallery was conceived by Anthropologie's Head Buyer for Accessories Caroline Thruston and showcases eight different designers.
OF THE SHOW CAROLINE SAYS:
'I've been the jewellery buyer at Anthropologie for 8 years, and I'm still finding new designers and trends that inspire me, so when the opportunity of curating a jewellery gallery came up around International Women's Day, I knew we had to celebrate some of the amazing female jewellery designers we have in this country. I love the variety of their techniques, inspiration and aesthetics, which are all beautiful and unique in their own way'.
The collection will feature one-of-a-kind and numbered pieces, they have been created using an impressive array of artisan techniques and all are handcrafted in the UK.
@anthropologieeu | www.anthropologie.com | www.facebook.com/anthropologieeurope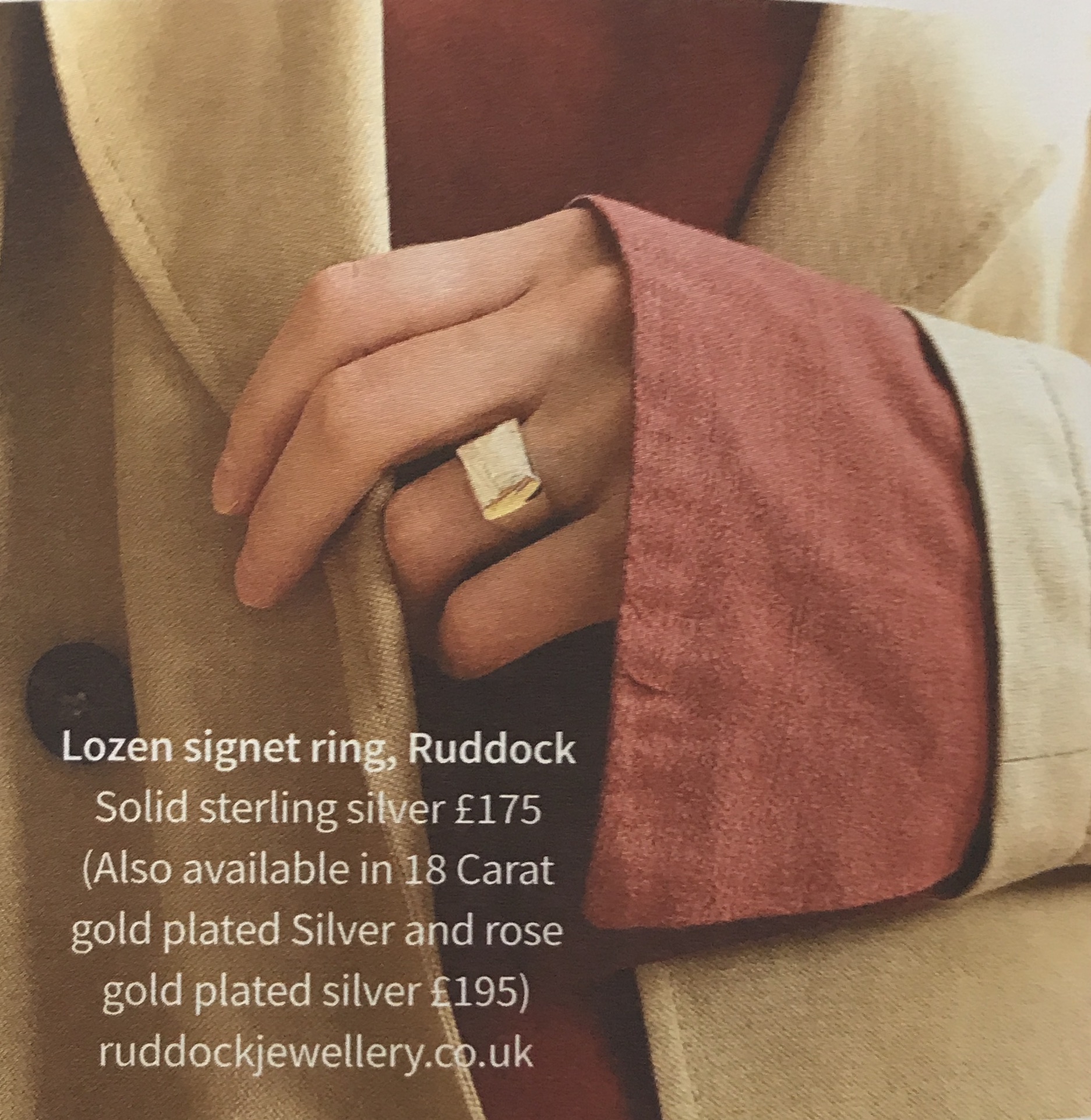 CARL HANSEN CHRISTMAS SHOPPING EVENT
LONDON ARTISAN 15 - 16 DECEMBER. A CURATED MARKETPLACE FOR DESIGNER MAKERS IN THE HEART OF EAST LONDON. ELYS YARD OFF HANBURY STREET