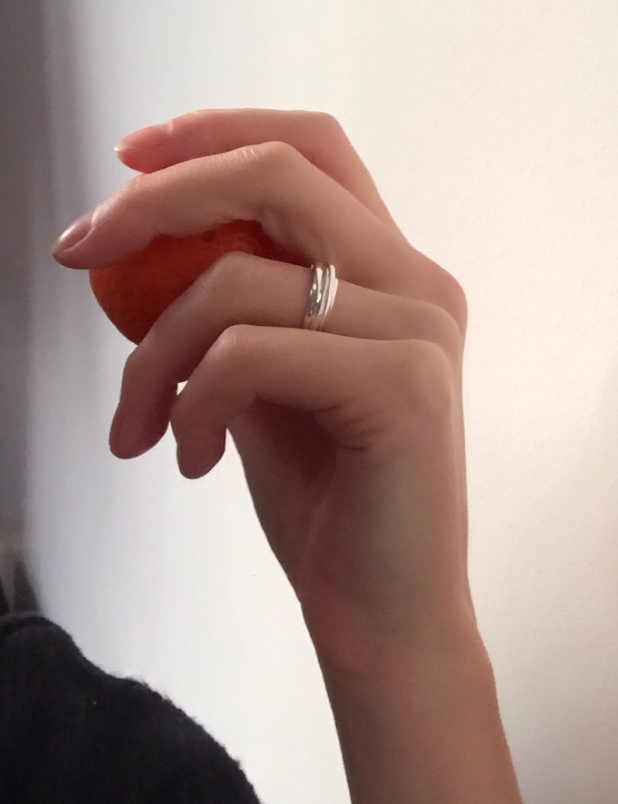 SILVER TANGLE RING
EXPRESS DELIVERY - LISTED SIZES ARE AVAILABLE FOR DELIVERY WITHIN 2-3 WORKING DAYS (for unlisted sizes & finishes please order through the RING section in main menu)
Handmade in solid sterling silver, the Tangle ring is cast in the shape of delicate strands that wrap elegantly around the finger creating a dome effect on the top, the ring narrows and is flattened at the back for a comfortable fit.
Also available in 18 carat gold plated silver.
Handcrafted in our London Studios.